Season 4, Episode 51 – This week, Matt was feeling frisky for some tasty and somewhat odd Belgian treats.
Subscribe to The Four Brewers Podcast: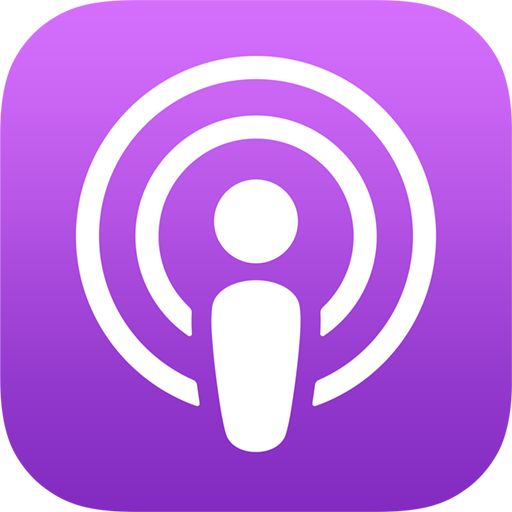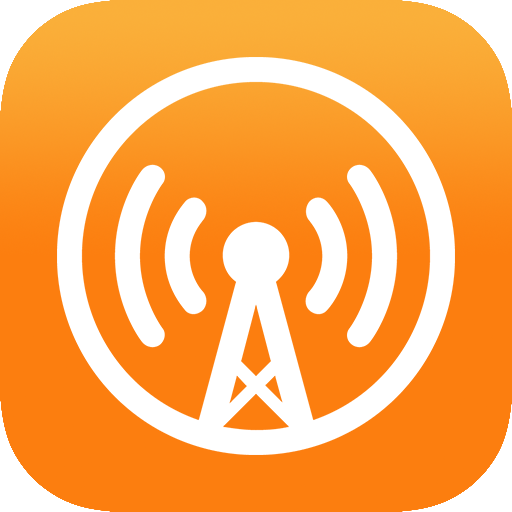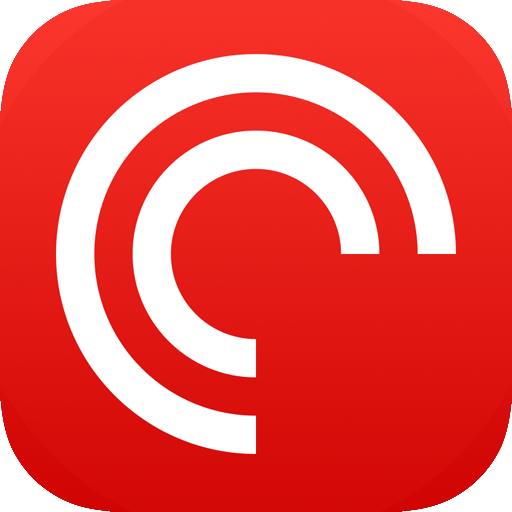 It's almost Christmas and that means it's time crack open some tasty Belgian brews. This week, however, we're mixing things up a bit. We're drinking some beers from Belgium that are both well known and not-so well known. We're gettin' weird, but also keeping it traditional.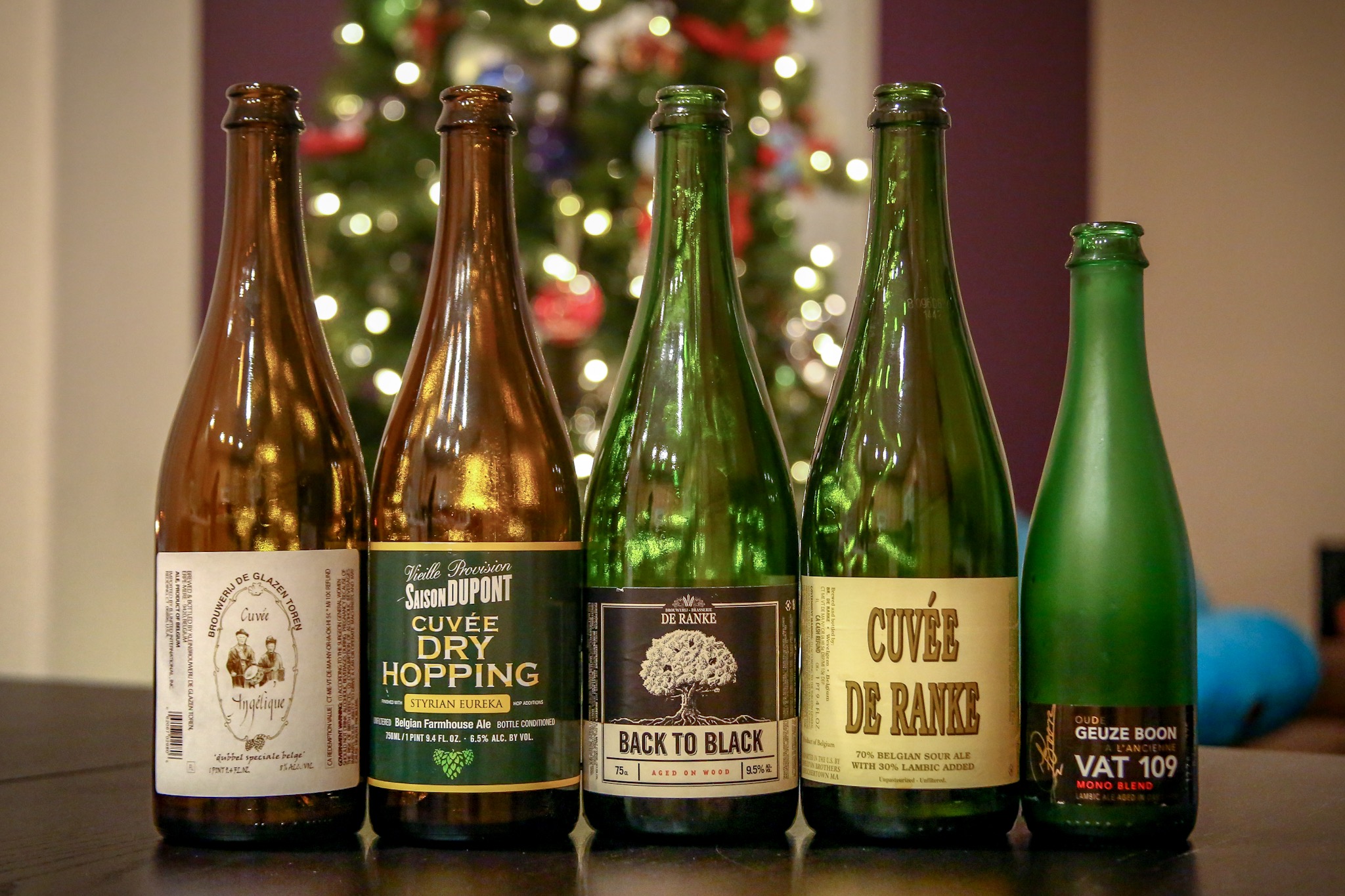 Happy holidays, everyone!
BREW THE SHIT OUT OF IT.
Watch the unedited episode on YouTube: https://youtu.be/gzV-QwfwQJ4
Episode Chapters:
00:00: Support the Show on Patreon!
00:09: Theme Music
00:17: Begin Show
03:33: Weird Belgian Beers
03:52: Saison Dupont Cuvée Dry Hopping (2017) – Brasserie Dupont
17:35: Cuvée Angelique – Brouwerij de Glazen Toren
27:29: Cuvée De Ranke (2017) – Brouwerij De Ranke
32:32: Oude Geuze Boon à l'Ancienne – Vat 109 Mono Blend – Brouwerij Boon
43:24: Back To Black – Brouwerij De Ranke
52:39: Four Brewers on YouTube
Beers from this week's episode:
Saison Dupont Cuvée Dry Hopping (2017) – Brasserie Dupont
Cuvée Angelique – Brouwerij de Glazen Toren
Cuvée De Ranke (2017) – Brouwerij De Ranke
Oude Geuze Boon à l'Ancienne – Vat 109 Mono Blend – Brouwerij Boon
Back To Black – Brouwerij De Ranke
Direct audio: MP3
Subscribe: Apple Podcasts | RSS | Google Play Music | Stitcher | YouTube
Support The Show: Patreon | PayPal Donation
Social Media: Facebook | Twitter | Instagram | tumblr | Flickr | Snapchat | Anchor.fm
Email Four Brewers: feedback@fourbrewers.com
Theme Song: The Sleeping Sea King