Episode 190 – This week on the show, we're drinking every single beer blind.
Subscribe to The Four Brewers Podcast: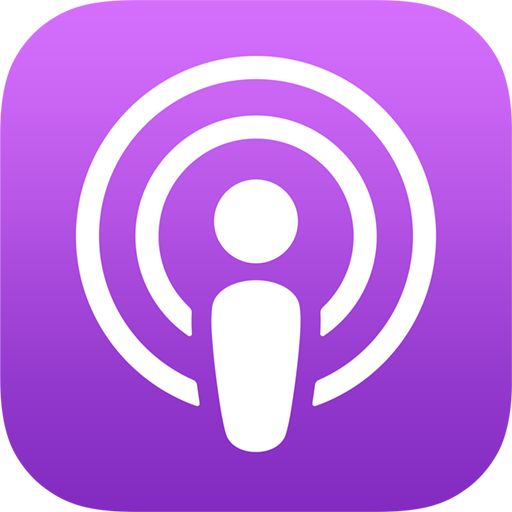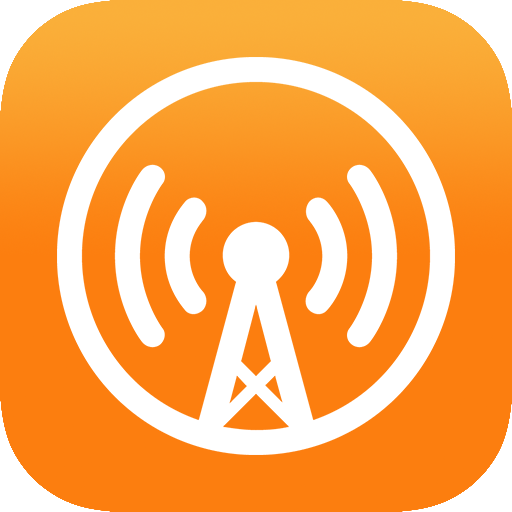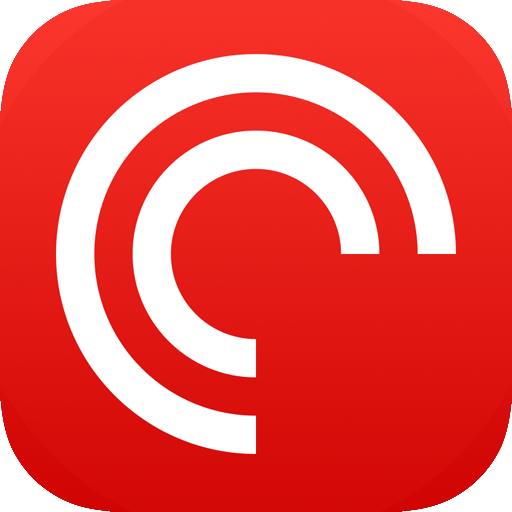 It's been a while since we did some Going In Blind on the show, so this week, we're bringing it back, but with a bit of a twist…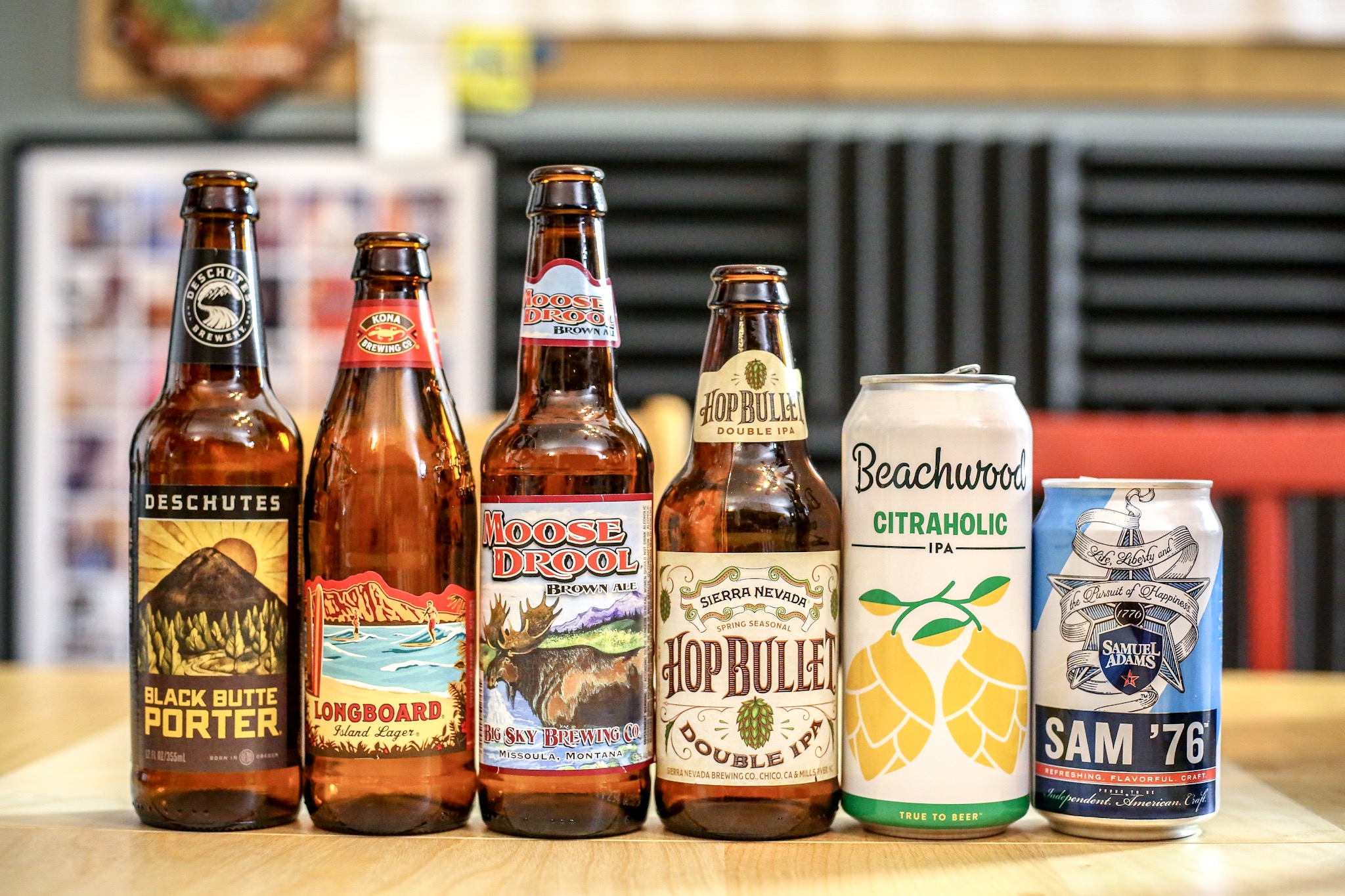 Instead of just presenting beers blind and asking random questions to the presenter, we're adding a bit more structure to the game by limiting the questions to 20 "yes or no" questions. It might not sound like big deal to change it up like this, but it actually makes for an overall better podcasting experience, and a bit of intensity to the game when the available number of questions becomes less and less.
We're also adding another new blind segment to the show, and we're calling it Unvarnished Opinions. Simply put, we're drinking a beer off the shelf of our local liquor store, local brewery—wherever, and giving our blind, unvarnished and unadulterated opinion.
BREW THE SHIT OUT OF IT.
Watch the unedited episode on YouTube: https://youtu.be/BKlvq5FtLwE
Episode Chapters:
00:00: Support the Show on Patreon!
00:09: Theme Music
00:18: Begin Show
00:48: Going In Blind / 20 Questions
02:47: GIB – Beer 1
11:05: GIB – Beer 2
17:44: GIB – Beer 3
21:46: GIB – Beer 4
27:33: More Beers From Jason
28:57: Unvarnished Opinions
29:18: UO – Beer 1
34:51: UO – Beer 2
47:20: Four Brewers on YouTube!
Beers from this week's episode:
Going In Blind – Beer 1
Going In Blind – Beer 2
Going In Blind – Beer 3
Going In Blind – Beer 4
Unvarnished Opinions – Beer 1
Unvarnished Opinions – Beer 2
Direct audio: MP3
Subscribe: Apple Podcasts | RSS | Google Play Music | Stitcher | YouTube
Support The Show: Patreon | PayPal Donation
Social Media: Facebook | Twitter | Instagram | tumblr | Flickr | Snapchat | Anchor.fm
Email Four Brewers: feedback@fourbrewers.com
Theme Song: The Sleeping Sea King