Season 4, Episode 50 – This week, we're diving into the cellar and dusting off some bottles.
Subscribe to The Four Brewers Podcast: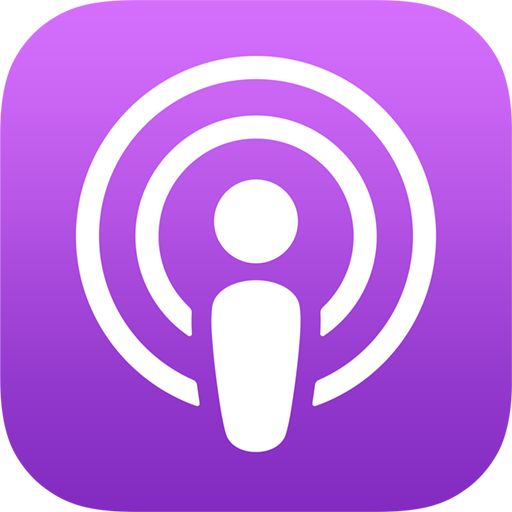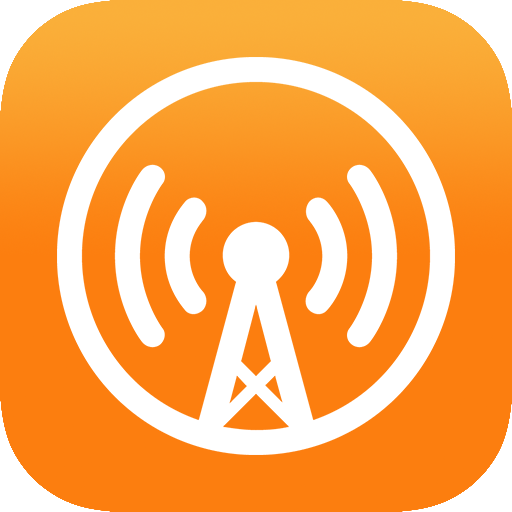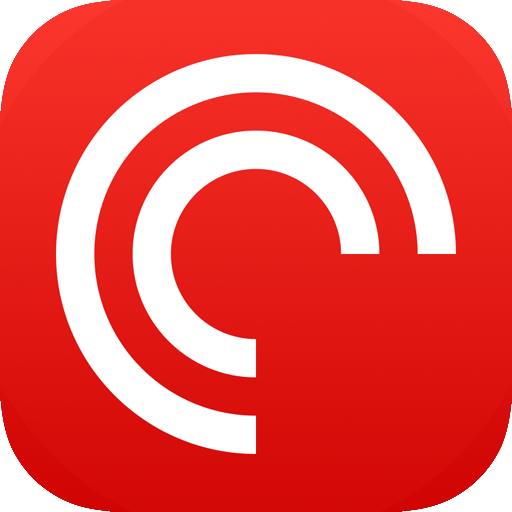 Maybe it's the cooler weather, but this time of year seems perfect for cellar diving. Higher alcohol beers that have been gently sleeping in the cellar slowly begin to come out of hibernation after waiting for the first signs of winter to appear. Mmm! Roasty! Toasty! Chocolatey! I'm getting warm just thinking about it…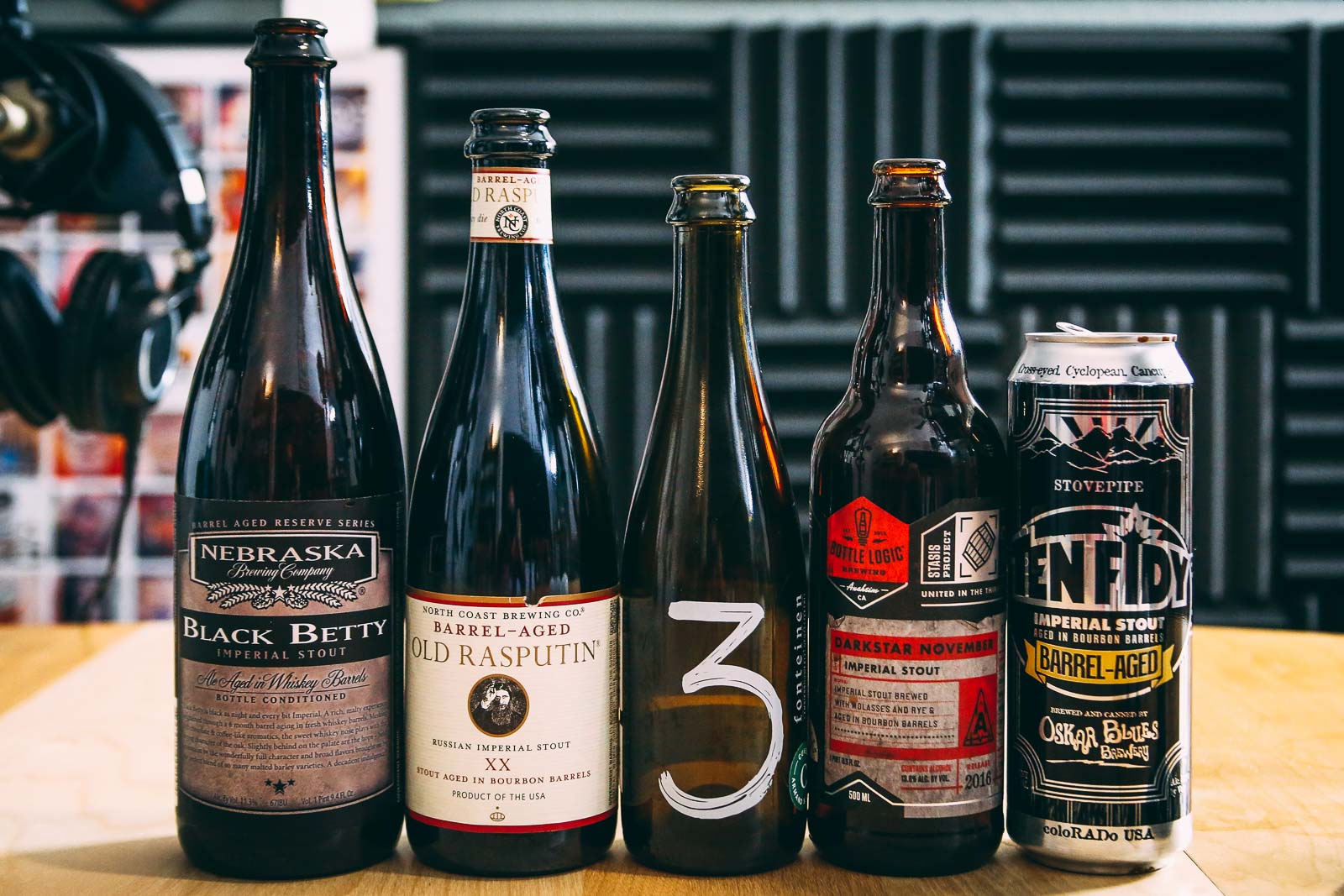 That's right, folks, we're diving into our cellars. It's a ritual at this point. I mean, we're not just letting these beers collect dust in our closets, right?! They've got to be opened at some point, RIGHT?! Yeah, right…
This week we're going cellar diving.
BREW THE SHIT OUT OF IT.
Watch the unedited episode on YouTube: https://youtu.be/KOQn9YVooqo
Episode Chapters:
00:00:00: Support the Show on Patreon!
00:00:09: Begin Show
00:00:52: Brouwerij 3 Fonteinen – Oude Geuze Cuvée Armand & Gaston
00:10:41: Random Barrel-Aged Brew
00:12:31: Black Betty Imperial Stout – Nebraska Brewing Company
00:19:46: Bourbon Barrel Aged Old Rasputin XX – North Coast Brewing Company
00:27:51: Barrel-Aged Ten FIDY Imperial Stout Aged in Bourbon Barrels – Oskar Blues Brewery
00:33:52: Darkstar November (2016) – Bottle Logic Brewing
00:39:04: Four Brewers on YouTube!
Beers from this week's episode:
Brouwerij 3 Fonteinen – Oude Geuze Cuvée Armand & Gaston
Black Betty Imperial Stout – Nebraska Brewing Company
Bourbon Barrel Aged Old Rasputin XX – North Coast Brewing Company
Barrel-Aged Ten FIDY Imperial Stout Aged in Bourbon Barrels – Oskar Blues Brewery
Darkstar November (2016) – Bottle Logic Brewing
Direct audio: MP3
Subscribe: Apple Podcasts | RSS | Google Play Music | Stitcher | YouTube
Support The Show: Patreon | PayPal Donation
Social Media: Facebook | Twitter | Instagram | tumblr | Flickr | Snapchat | Anchor.fm
Email Four Brewers: feedback@fourbrewers.com
Theme Song: The Sleeping Sea King