Episode 192 – This week on the show, seven fantastic beers from Lancaster, California's own Brävery Brewing.
Subscribe to The Four Brewers Podcast: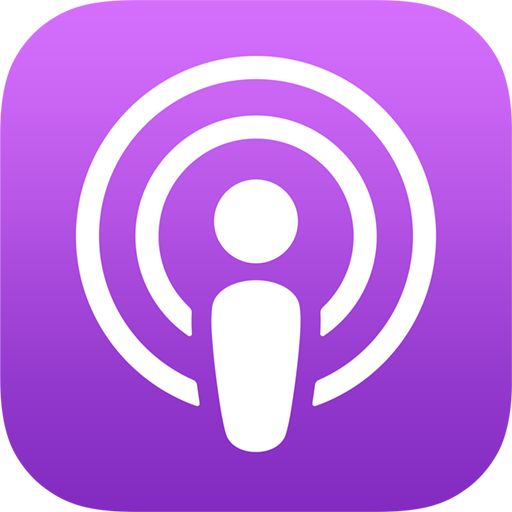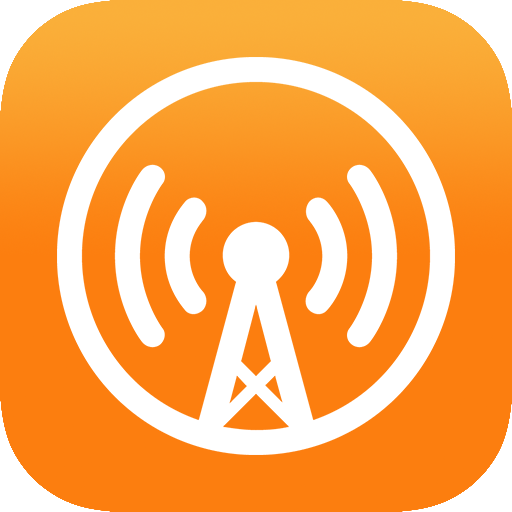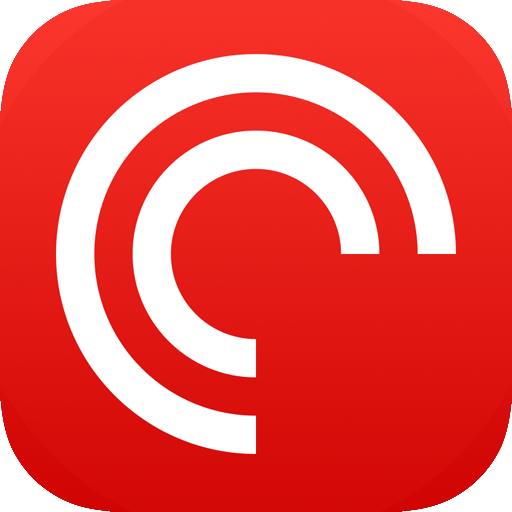 Bravery Brewing Company out of Lancaster, California, started brewing in 2011, crafting small batches of beer out of their small, but adequate 3bbl brewhouse. They've always had a presence at local beers events, both as a brewery serving up their brews, and as beer geeks, specifically Brian Avery, the brewery at Bravery. Bravery recently expanded the brewery, upgrading to a hefty 15bbl brewhouse, thus expanding their brewing capabilities and distribution.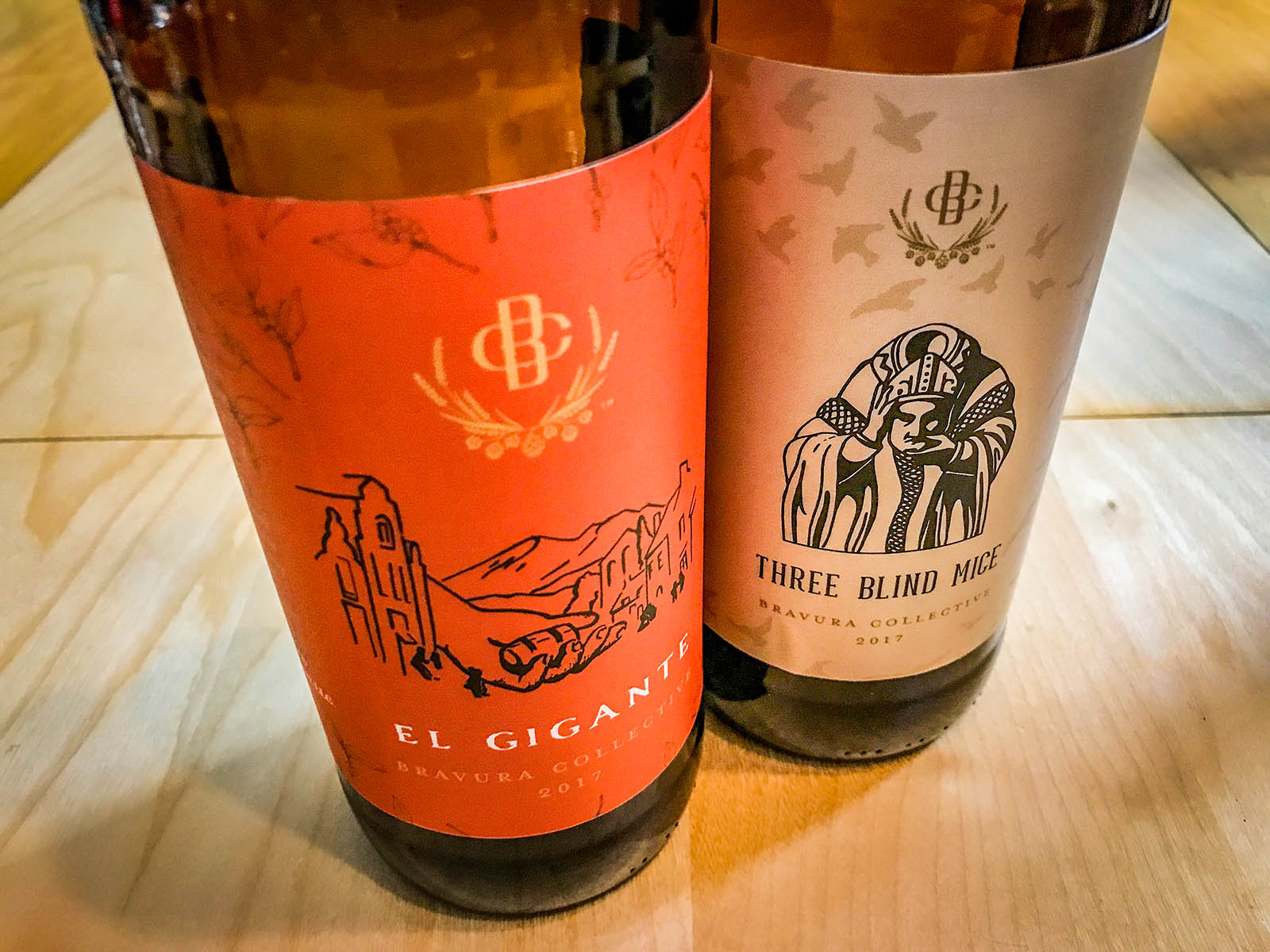 The beers featured this week on the show were provided to us by Brian Avery himself, and they're quite special, and quite delicious. They're mostly on the heavier end of the alcohol scale, ranging in style from Strong Ale, to Barleywine and Barrel-aged stout. The beers are part of Bravery's Bravura Collective, Bravery's annual Reserve Society-style club, so our thanks go out to the fine folks at Bravery for hooking us up!
BREW THE SHIT OUT OF IT.
Watch the unedited episode on YouTube: https://youtu.be/2QpBzLiI17k
Episode Chapters:
00:00: Support the Show on Patreon!
00:09: Theme Music
00:19: Begin Show
02:33: Brian Avery Interview
06:13: End of Interview / FirkFest Info
07:45: Canis Major – Brävery Brewing
15:22: Agave Oscuro – Brävery Brewing
21:27: Oeuvre – Brävery Brewing
26:33: EL GIGANTE – Brävery Brewing
32:58: Three Blind Mice – Bourbon Barrel – Brävery Brewing
42:36: Three Blind Mice – Brandy Barrels – Brävery Brewing
46:23: Three Blind Mice – Port Barrel – Brävery Brewing
56:18: Four Brewers on YouTube!
Beers from this week's episode:
Canis Major – Brävery Brewing
Agave Oscuro – Brävery Brewing
Oeuvre – Brävery Brewing
EL GIGANTE – Brävery Brewing
Three Blind Mice – Bourbon Barrel – Brävery Brewing
Three Blind Mice – Brandy Barrels – Brävery Brewing
Three Blind Mice – Port Barrel – Brävery Brewing
Direct audio: MP3
Subscribe: RSS | Apple Podcasts | Google Play Music | Stitcher | YouTube
Support The Show: Patreon | PayPal Donation
Social Media: Facebook | Twitter | Instagram | tumblr | Flickr | Snapchat | Anchor.fm
Email Four Brewers: feedback@fourbrewers.com
Theme Song: The Sleeping Sea King