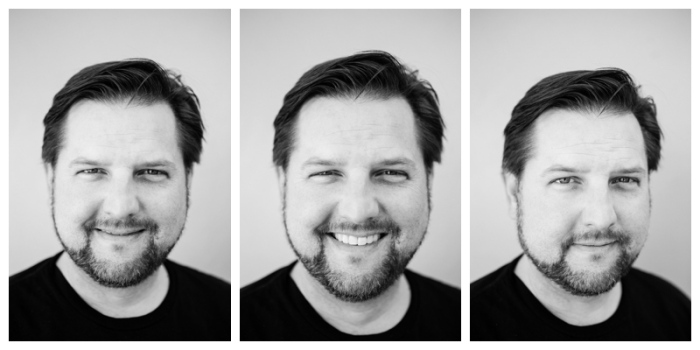 Back in the early 90s, my college roommates went to High-Time Wine Cellar in Newport Beach and bought a homebrew kit. As one of the biggest beer consumers in the household, naturally I supported this purchase and helped clean/sanitize/brew/bottle a German Alt Beer, purchased solely because we liked alternative music. Although it was chunky, thick and cloudy, it was undoubtedly the most interesting beer I've had in my life up until that point.
In those days, beer purchases were undoubtedly malt-liquoresque with some Henry Weinhard's, Pete's Wicked Ale and copious amount of whatever German Import was on sale. One day my friend Tom brought a sixer of Anchor Steam to a party.  I can still picture that moment. The anchor on the greyish/blue cap. Looking through the deep clear copper beer after pouring it. New Order Blue Monday blasting on the stereo and a girl named Jill vying for my attention. Every time I sip an Anchor Steam beer, it still takes me back to that place and time…similar to hearing an old favorite song.
Fast forward until 2011, three breweries opened within five mile of my house in Anaheim. I registered OCBeerBlog and have used it as a creative outlet for my writing habit and old school camera photography. My love for homebrewing also came back that year, starting with fruit wine from trees in my backyard, then cider from nearby orchards. I thought they were great, entered them into the OCFair and won on both! Since then, beer is my main source of alcohol production as I love the freedom and control to create exactly what I want to drink.
I brew mainly to keep my kegerator full and to keep my wife happy. I tend to brew ~5% ABV beers in ten gallon batches…five gallons for the kegerator and the other five go into a solera-blended home sour program. My favorite styles to brew are Saison, Dunkelweizen, Pale Ale and funky-tart sours.  One of the best beers I've helped make was at Sierra Nevada Beer Camp. My concept was a Dubbel Double IPA (Belgo Black IPA) which made it to distribution in the best of beer camp sampler 2013.
Last year I organized Firkfest, a cask beer festival. Thirty of my favorite local breweries brought fifty casks to the event. Pretty proud to have raised over 10K for a local charity.
My main goal is to help promote locally made craft beer. I'm extremely proud to be a part of Four Brewers and take the next step into your ear buds!
follow Greg at OCBeerBlog on Twitter / Instagram / Facebook