Season 4, Episode 49 – This week, we fall for a gimmick and we're actually pretty OK with it.
Subscribe to The Four Brewers Podcast: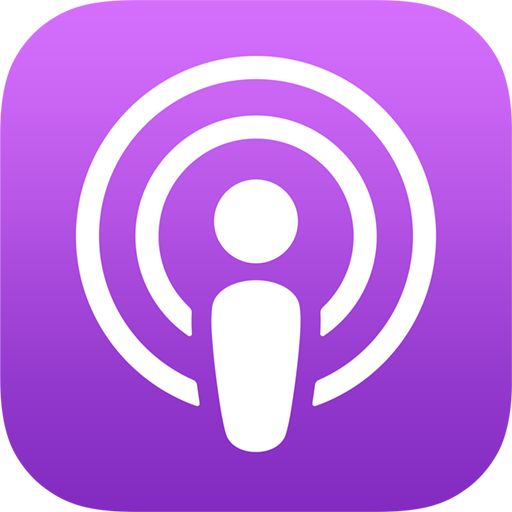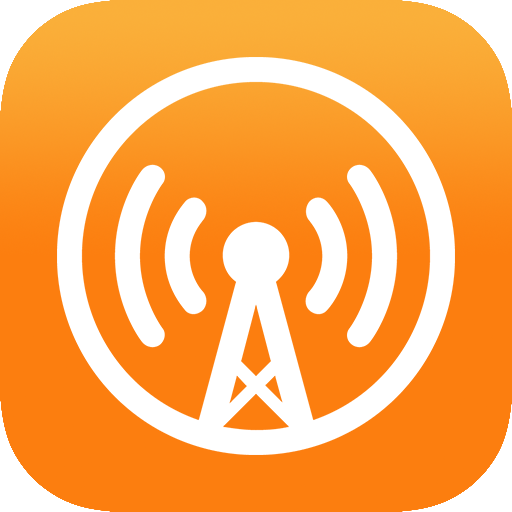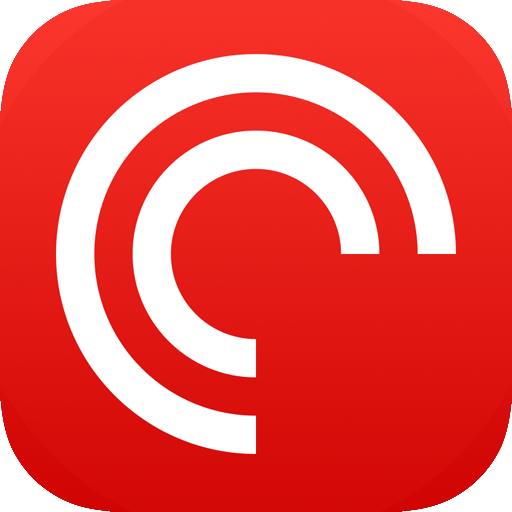 Marketing is everything, amirite? If you're reading this blog post right now, it's pretty safe to say that you're a fan of tasty craft brew. But, are you a fan of creative marketing? Well, yes, you are (to a certain extent, we all are), but you might not even know it. While the most important thing about craft beer is that actual liquid in the bottle you're purchasing, the second most important thing is marketing. A brewery's job is to sell you their product, just like every other retail company.
This week, we fall for a marketing gimmick, and we're OK with it, because it's a pretty tasty gimmick.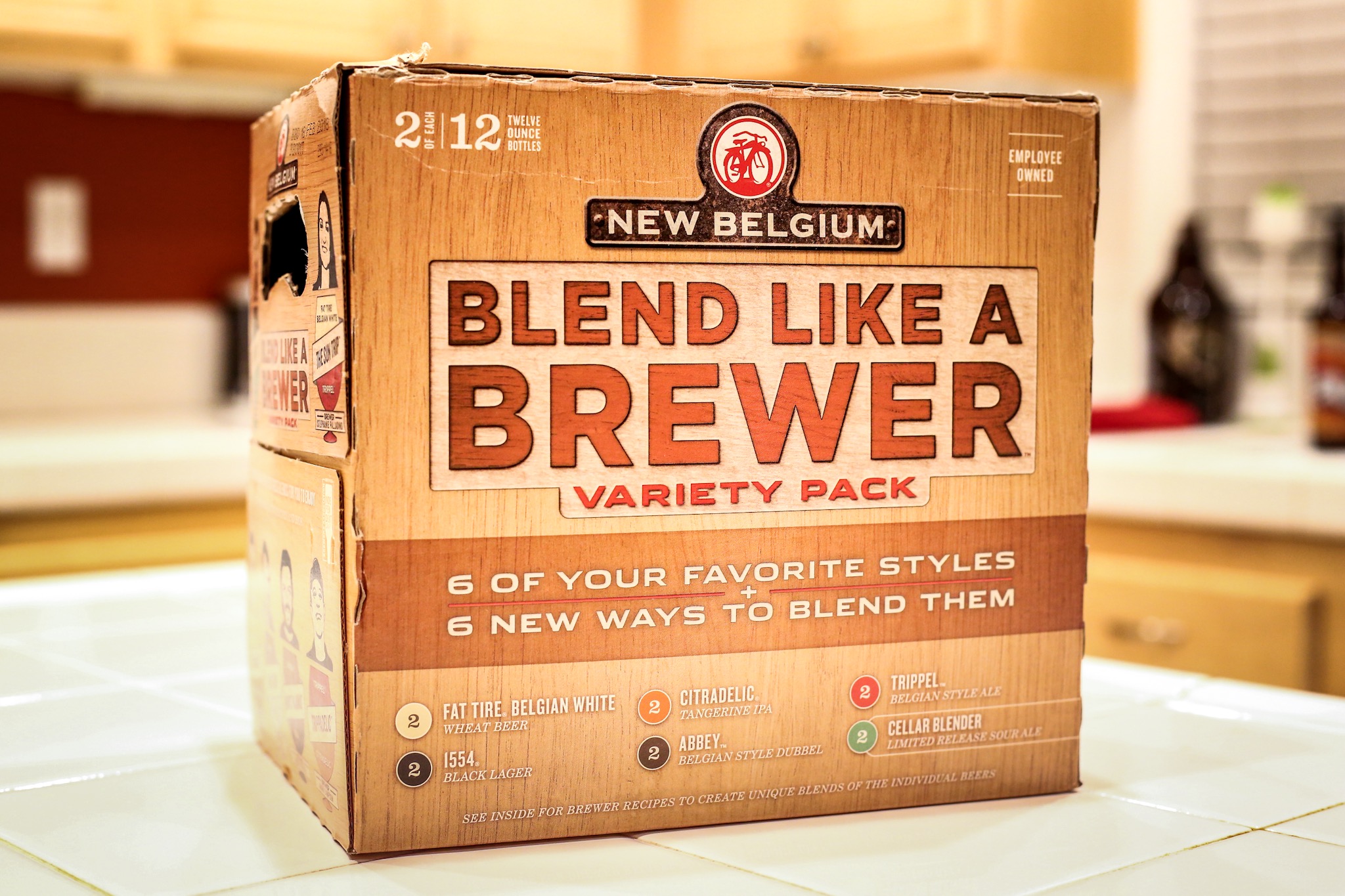 This week on the show, we're drinking the New Belgium Brewing Company Blend Like a Brewer variety pack. Essentially, what we have here is a box of New Belgium's standard line of beers (with a special sour beer thrown in for good measure) and a pamphlet that takes you on a magical beer blending journey. New Belgium got some of their brewers together to concoct six different blends of beer from the beers in the variety pack. Pretty cool, right?
Turns out, the blends are pretty damn good! Seriously—we thought they were quite impressive, overall. So, pick up a box at your local supermarket and get to blending!
BREW THE SHIT OUT OF IT.
Watch the unedited episode on YouTube: https://youtu.be/96La2eVmofI
Episode Chapters:
00:00:00: Support The Show On Patreon!
00:00:09: Begin Show
00:02:06: New Belgium Blend Like A Brewer Multi Pack
00:03:29: L'argento – New Belgium Brewing Company
00:07:44: Splash Out – New Belgium Brewing Company
00:12:41: Monk's Pajamas – New Belgium Brewing Company
00:18:16: The Sun Trip – New Belgium Brewing Company
00:22:54: Spare Room – New Belgium Brewing Company
00:25:47: The pH1 Barrel Story
00:29:22: Trippadelic – New Belgium Brewing Company
00:32:07: The 4B Blend
00:38:58: Jason Wants To Make Tiki Drinks
00:40:37: The "All Equal Parts" Blend
00:42:49: Favorite Blends
00:43:51: 4B On The YouTube
Beers from this week's episode:
L'argento – New Belgium Brewing Company
Splash Out – New Belgium Brewing Company
Monk's Pajamas – New Belgium Brewing Company
The Sun Trip – New Belgium Brewing Company
Spare Room – New Belgium Brewing Company
Trippadelic – New Belgium Brewing Company
Direct audio: MP3
Subscribe: Apple Podcasts | RSS | Google Play Music | Stitcher | YouTube
Support The Show: Patreon | PayPal Donation
Social Media: Facebook | Twitter | Instagram | tumblr | Flickr | Snapchat | Anchor.fm
Email Four Brewers: feedback@fourbrewers.com
Theme Song: The Sleeping Sea King