Episode 188 – This week, we're kicking off 2018 right with can whales from Noble Ale Works, Chapman Crafted Beer, and Highland Park Brewery.
Subscribe to The Four Brewers Podcast: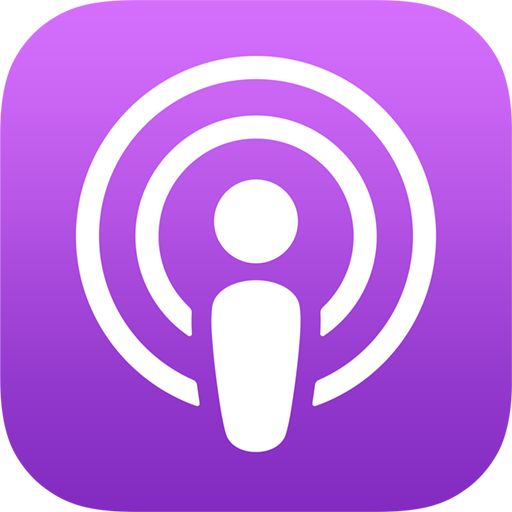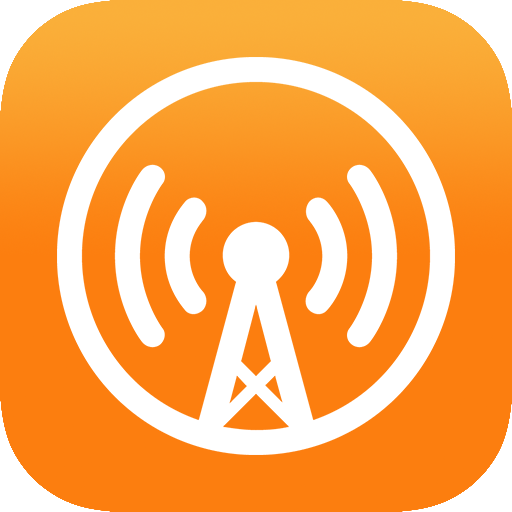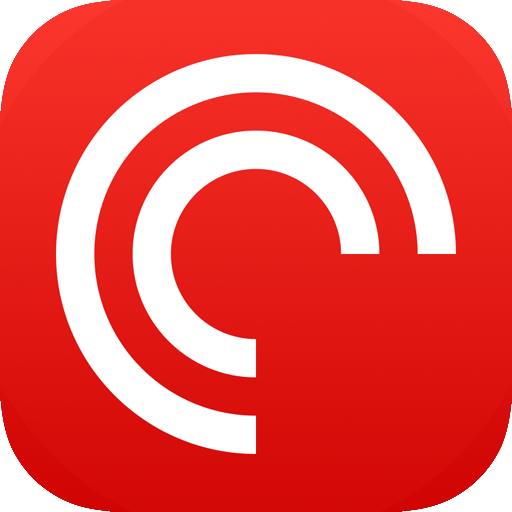 Welcome to 2018! We hope you all had a safe and fun New Year's and are looking forward to what 2018 will bring.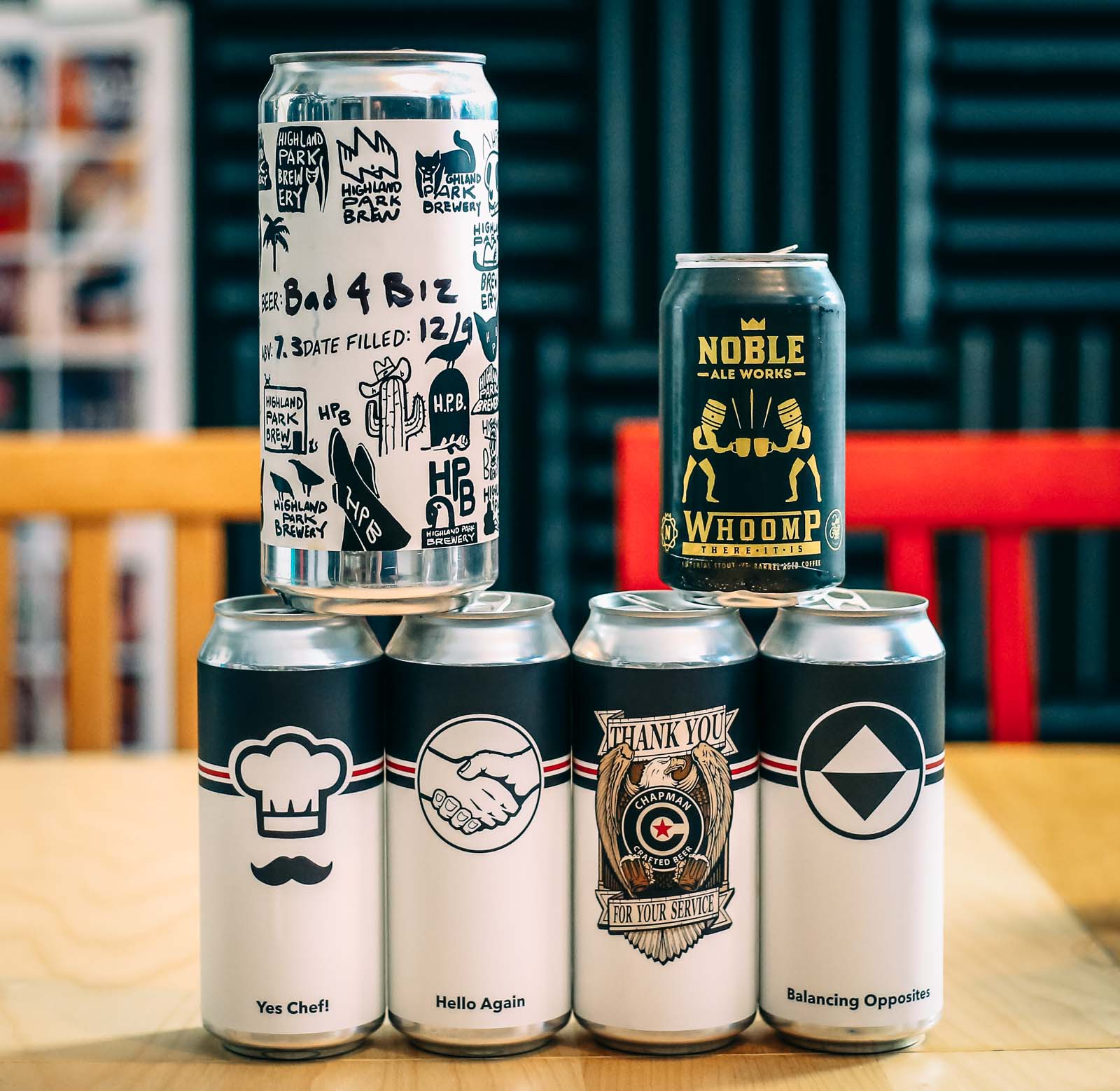 We're kicking off the new year with some beers from Southern California. We tend to say this a lot, but it's pretty awesome for us in SoCal to have access to so many good beers. The variety of options is pretty staggering and we're living in a great time in craft beer. This week, we're featuring four beers from a brewery that's fairly new to the scene, but not new to the podcast, Chapman Crafted Beer. Also on deck is a crowler from Highland Park Brewery and a heavy-hitting 13% ABV coffee stout from Noble Ale Works and 2nd Craft.
During the show we discuss the recent Extreme Beer Fest that went down in Los Angeles a few weeks ago. Without getting too far into it here, the Fest was pretty awesome. This fest has been exclusive to the east coast in past years, and this was the first year that the boys at Beer Advocate brought it to the west coast. In short, it was a fantastic beer festival and we can't wait to attend next year.
We wish everyone a safe and happy 2018. Be good to yourself.
BREW THE SHIT OUT OF IT.
Watch the unedited episode on YouTube: https://youtu.be/U1Kszvi6QOU
Episode Chapters:
00:00: Support the Show on Patreon!
00:09: Theme Music
00:18: Begin Show
00:31: Extreme Beer Fest – Los Angeles
04:50: Bad For Business – Highland Park Brewery
13:07: Hello Again – Chapman Crafted Beer
22:14: Yes Chef! – Chapman Crafted Beer
29:40: Thank You For Your Service – Chapman Crafted Beer
38:04: Balancing Opposites – Chapman Crafted Beer
50:17: Whoomp! There It Is – Noble Ale Works
57:55: Four Brewers on YouTube!
Beers from this week's episode:
Bad For Business – Highland Park Brewery
Hello Again – Chapman Crafted Beer
Yes Chef! – Chapman Crafted Beer
Thank You For Your Service – Chapman Crafted Beer
Balancing Opposites – Chapman Crafted Beer
Whoomp! There It Is – Noble Ale Works
Direct audio: MP3
Subscribe: Apple Podcasts | RSS | Google Play Music | Stitcher | YouTube
Support The Show: Patreon | PayPal Donation
Social Media: Facebook | Twitter | Instagram | tumblr | Flickr | Snapchat | Anchor.fm
Email Four Brewers: feedback@fourbrewers.com
Theme Song: The Sleeping Sea King